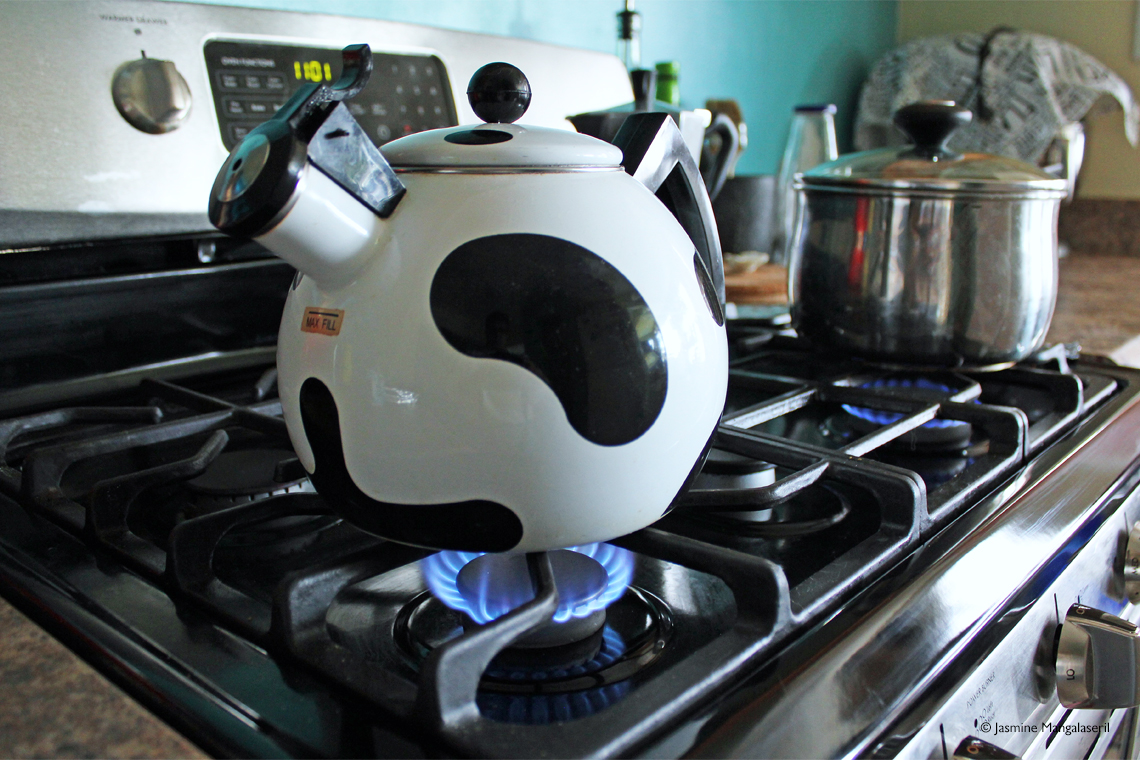 In my last post, I launched A Region That Really Schmecks to celebrate Waterloo Region's diverse cultures and foods. Your response to my Edna story and the series was great—thank you.
Now, I need your help.
I want to celebrate our multicultural table—from starters to sweets (and those midnight snacks). Of course, this includes dishes such as pupusa from El Salvador, ostkaka from Sweden, ful medames from Egypt, payasam from India, and meat pies from Australia, but also Jiggs' dinner from Newfoundland and dwa de konih from the Six Nations.
I'd like you to be a part of A Region That Really Schmecks
Whether you or your family came seven days, seven years or seven decades ago, or you're a member of the First Nations community, I'd like to share how food helps you remember and reconnect with home.
And, of course, I want a recipe, too.
Get in touch with me
If you're interested in sharing your story on Rye and Ginger, have a friend who's willing to share theirs, have an idea or want more information, please connect with me:
Please share this post with those you think may be interested in helping out.
(PS: My fall-back is to research immigration patterns and pick recipes which may (or may not) be indicative of groups that have settled here. No, it's not as fun or interesting as first-hand stories and family recipes.)